One of the most unique teams in the real estate industry, our leadership is comprised of a diverse group ranging from financial advisors, developers, entrepreneurs, and Mat himself, was even a pro motocross racer in his younger years

Our mission is simple, to pursue unique real estate opportunities and invite like-minded investors to come and invest alongside as partners. With over thirty years of real estate experience, our partners have managed over $300M in commercial real estate assets.

We acquire and manage real estate properties with a focus on both near-term income generation and long-term value creation.

Our goal is to level the playing field for all investors to take advantage of institutional style assets and portfolios previously only accessible by the top firms.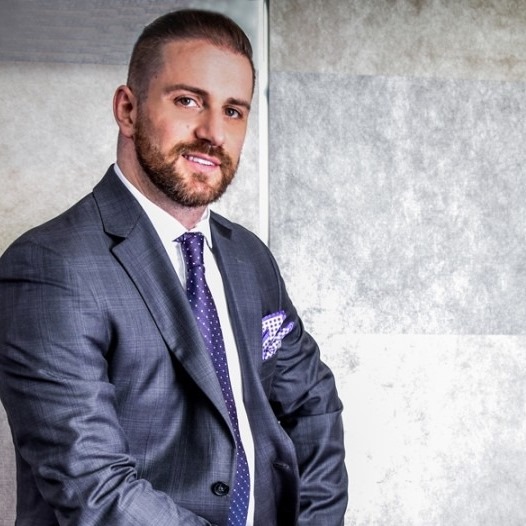 Mat Simmons, a 20 year business veteran and a 16 year veteran in real estate and investing. With over 250 million under management and 470 million in total transactions since 2014, Mat has always been seen as a forward thinking business. SIMM Capital is one of the fastest growing privately held real estate investment companies with a focus on Multi-family and Affordable Housing in the country. Constantly looking for advantages in an overcrowded market, Mat has positioned SIMM Capital and it's parent company, SIMMONS in a way that will ensure future growth and success.
Having built multiple successful companies over the last 20 years including three, 7 figure exits, Mat firmly believes that we're going to experience one of the largest opportunities in real estate in the coming 12 months and we are poised to take advantage of that for our investors and ourselves. Big goals, big ambition and giving back is how Mat operates on the daily.
SIMM offers real estate investments and opportunities that were previously never available to the everyday investor cutting out the middleman. Get all the benefits of investing in real estate without having to manage it yourself on a daily basis.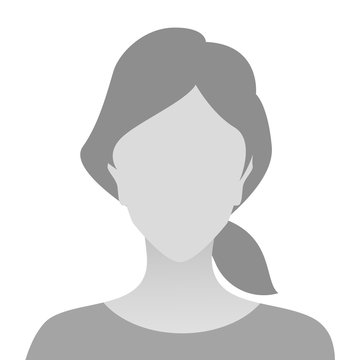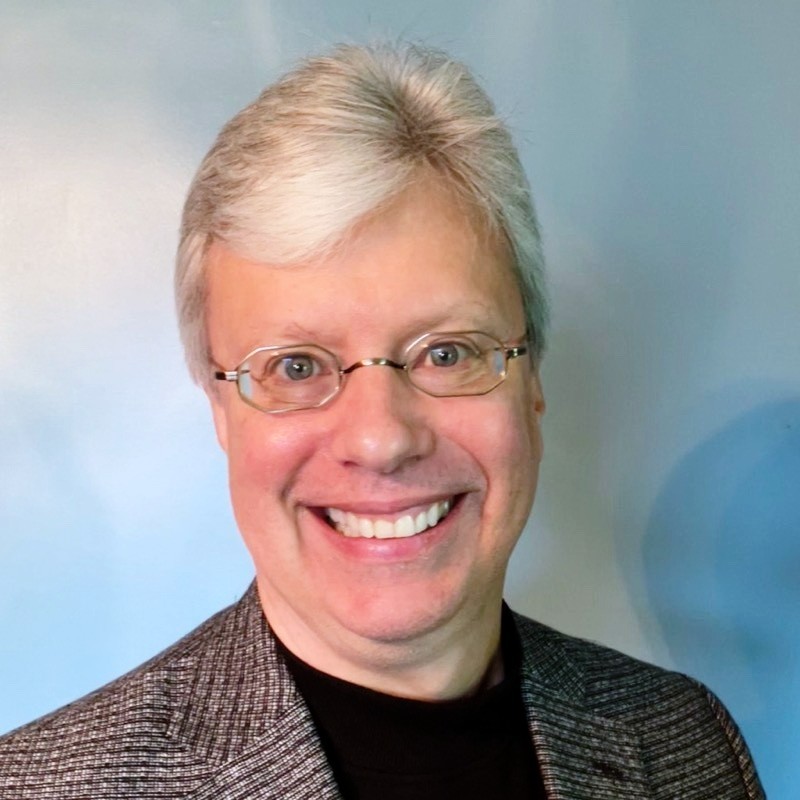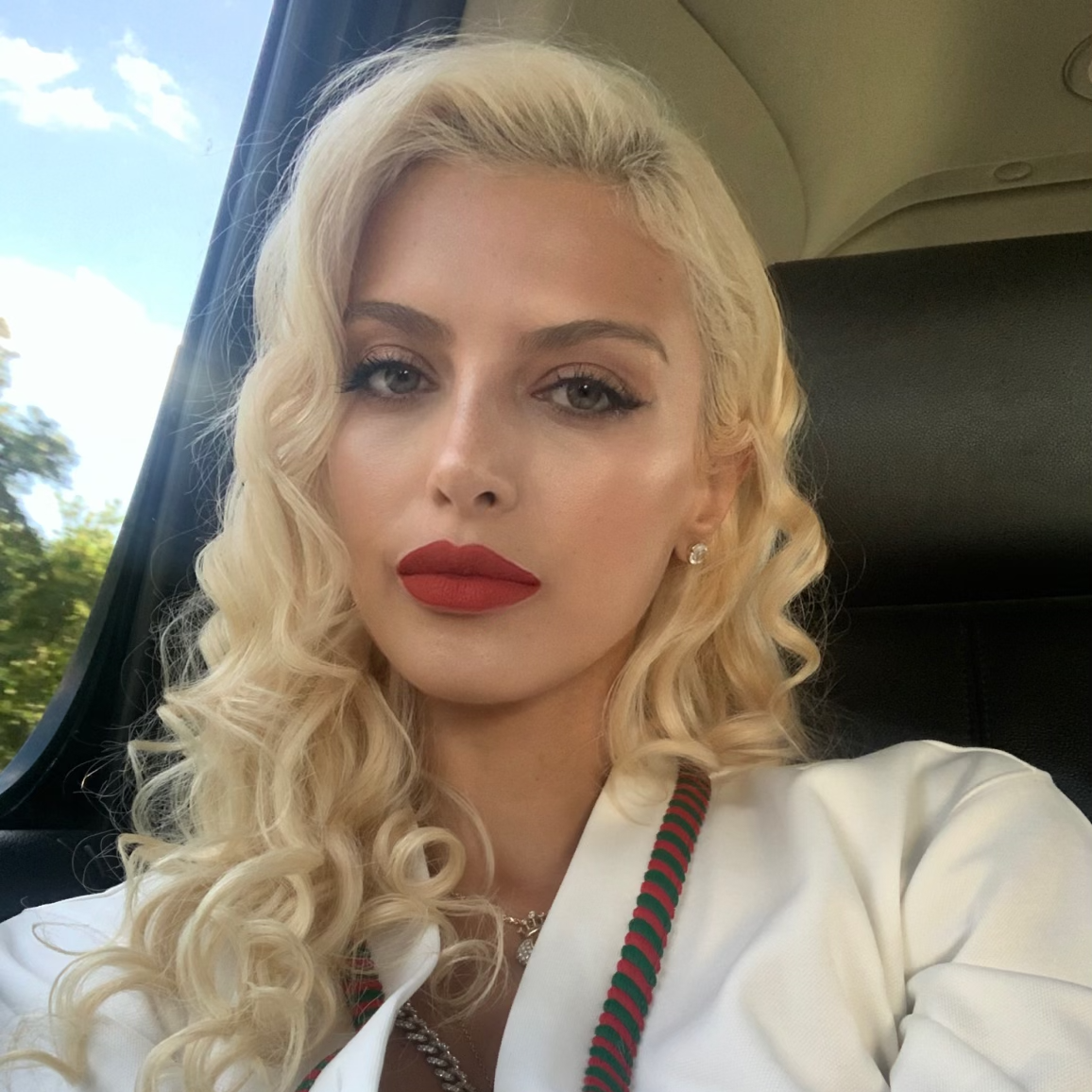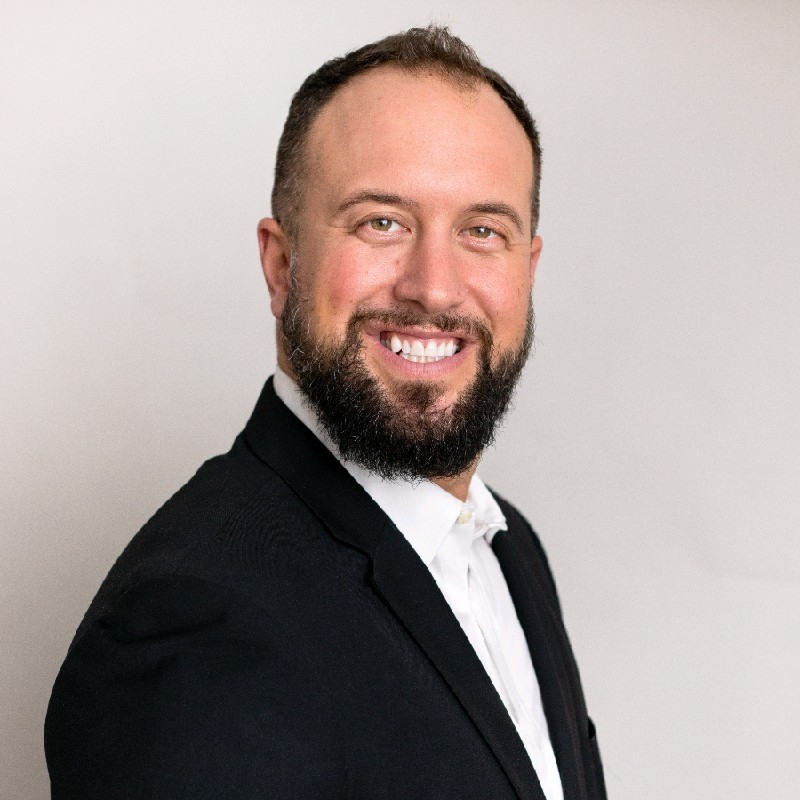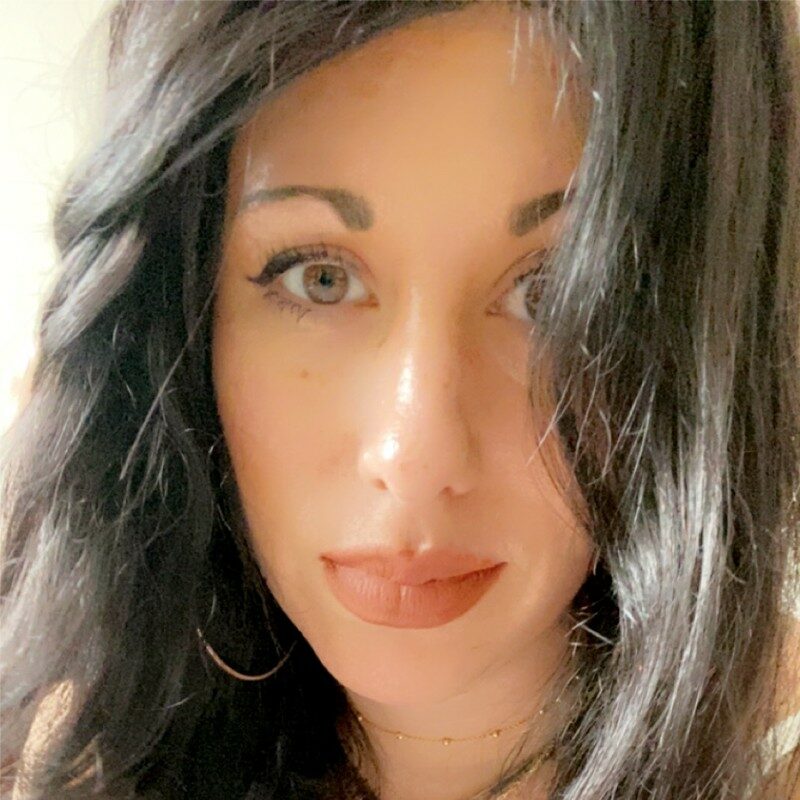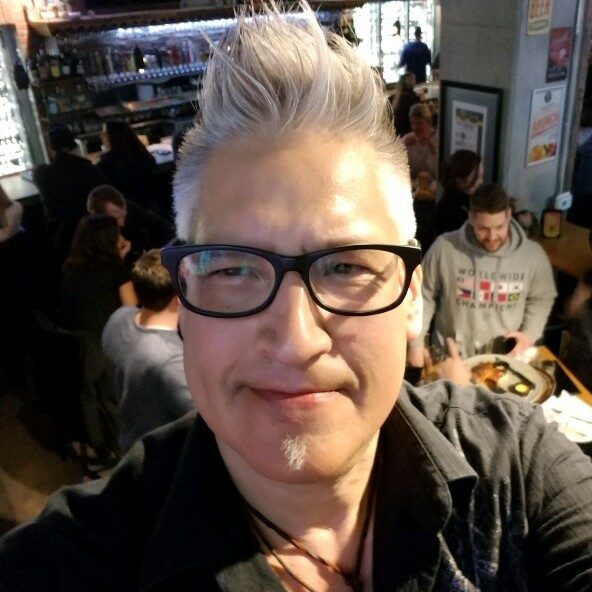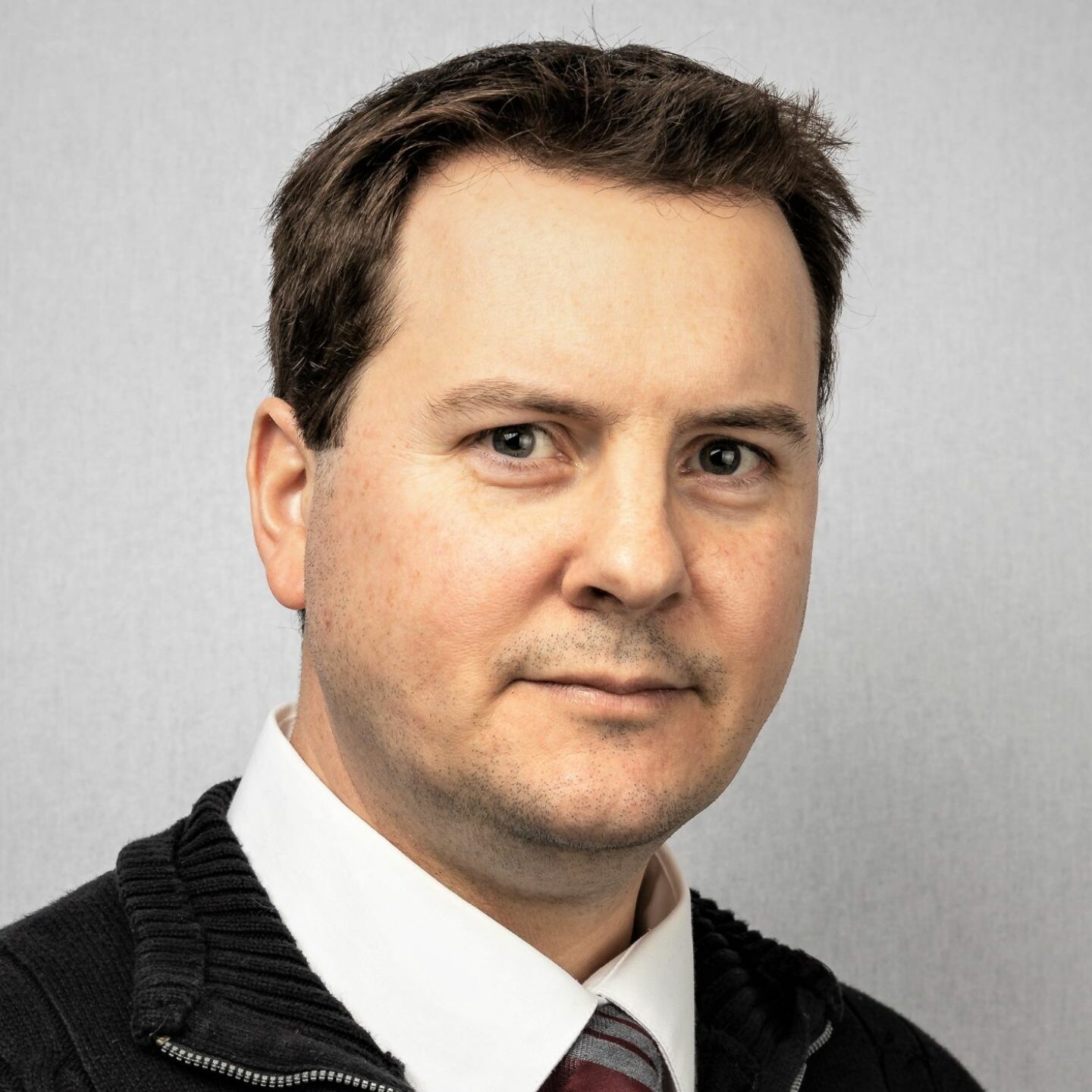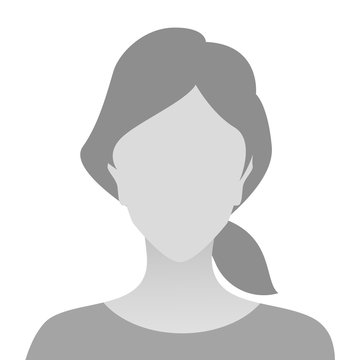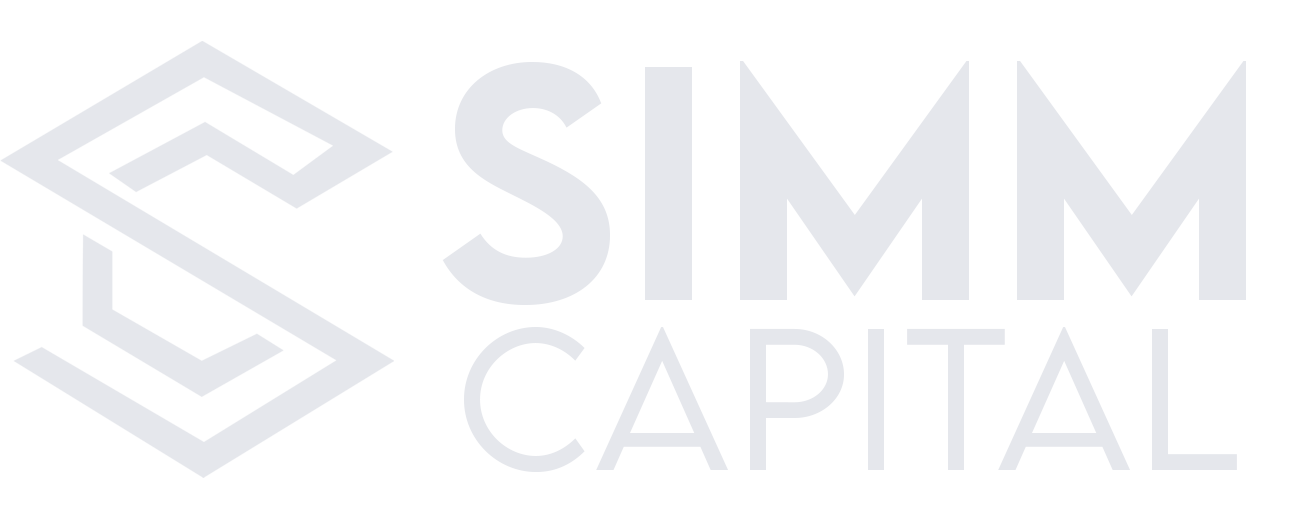 Contact:
+1 412 314 2001
invest@simmcapital.com
11676 Perry Hwy Suite 1201, Wexford PA 15090
333 Las Olas Way CU1, Fort Lauderdale FL 33301
*Investing involves risk, including loss of principal. Past performance does not guarantee or indicate future results. Any historical returns, expected returns, or probability projections may not reflect actual future performance. While the data we use from third parties is believed to be reliable, we cannot ensure the accuracy or completeness of data provided by investors or other third parties. Neither SIMM Capital nor any of its affiliates provide tax advice and do not represent in any manner that the outcomes described herein will result in any particular tax consequence. Offers to sell, or solicitations of offers to buy, any security can only be made through official offering documents that contain important information about investment objectives, risks, fees and expenses. Prospective investors should consult with a tax or legal adviser before making any investment decision.
For additional important risks, disclosures, and information, please visit simmcapital.com/disclosure.
NO OFFER TO BUY THE SECURITIES CAN BE ACCEPTED AND NO PART OF THE PURCHASE PRICE CAN BE RECEIVED UNTIL THE OFFERING STATEMENT FILED BY THE COMPANY WITH THE SEC HAS BEEN QUALIFIED BY THE SEC. ANY SUCH OFFER MAY BE WITHDRAWN OR REVOKED, WITHOUT OBLIGATION OR COMMITMENT OF ANY KIND, AT ANY TIME BEFORE NOTICE OF ACCEPTANCE GIVEN AFTER THE DATE OF QUALIFICATION.
AN INDICATION OF INTEREST INVOLVES NO OBLIGATION OR COMMITMENT OF ANY KIND
All rights reserved © 2022 SIMM Capital Group