INVEST WITH YOURSELF DIRECTED IRA OR 401K
SIMM Capital opens the door to professionally managed institutional grade multi-family & Single Family investments not typically available to the retail investor. We identify, negotiate, invest, rehab, raise value and manage these assets on your behalf so you don't have to all while you get paid monthly!
$50,000 Minimum – Must be Accredited
Diverse Portfolio – Direct & Partner Acquisitions
Your Returns – Preferred Dividend and Value Add & Sale Income**
SIMM Capital finds the deals, negotiates the purchase and financing, and closes the deal.
You invest in institutional quality assets.
This is NOT a REIT or Stock.
Our portfolio of properties generates monthly rental payments from our creditworthy tenants.
We pay out cash distributions monthly to you, the investor.
Introducing you to multiple investment opportunities to invest in real estate with SIMM Capital!
SIMM Cap Wealth Fund – $50 million SEC Registered Fund (Multifamily Real Estate
Affordable Housing Fund- $25 Million SEC Registered Fund (Single Family Affordable Housing)
SIMM Cap Fund V – $100 Million Institutional Investments Fund (Multifamily Real Estate) ST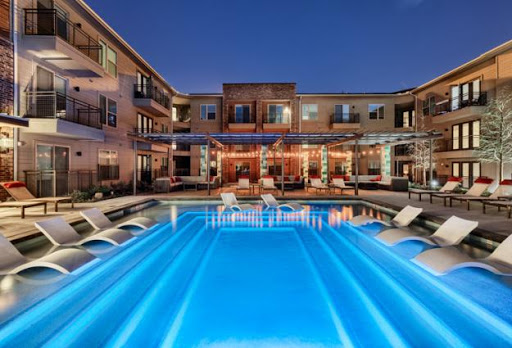 Real Estate Investing Made Easy
Investing into the SIMM Capital is easy and you can use your ACH, wire transfer or even through your IRA and retirement account.
Just select the method of payment when you sign up and we will take care of the rest.
Never before has a company provided such direct access to income producing real estate. Our goal is to give everyone the chance to build wealth through real estate regardless of their location, experience level, income level or wealth status.
Everything is handled online and once you are invested you can track your investment in your investor portal.
How To Build Wealth Investing in
REAL ESTATE
Syndications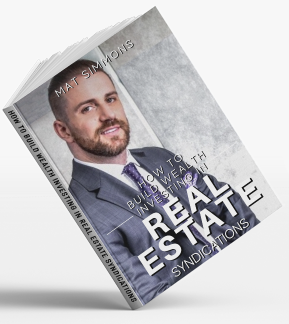 At SIMM Capital, we strive to do our best and then better each and every day thereafter.. That's why we are continuously working with best-in-class property management professionals who truly care about the quality of each community and the wellbeing of those who live there. Since starting to invest in Real Estate in 2006 and founding the firm in 2014, Mat has continuously created value for himself and investor partners.
Our highly motivated and well-trained team provide the highest quality of service and expertise in buying renovating and/or adding value to single family & multifamily properties. Members of SIMM Capital are top in the industry. It validates that our properties operate with market leading occupancy, resident retention, and profitability.
As owner-operators, we are directly responsible for our property's performance and we put our own money in every deal. Since 2014, SIMM Capital has become a consistent and reliable source of investments for individuals looking to place their money into real estate. We are predictable, we have a proven track record and pedigree of highly capable staff to back that up.
Our investment strategy is to seek the best assets that hold the largest opportunities to improve on management and value, delivering in rent growth year over year that will result in cash out refinance events and high quality returns.
Why invest with SIMM Capital?
Real estate is less volatile and has historically outperformed the S&P 500.
Tenants pay monthly rent which covers all expenses and provides profit to the owners.
Tenants pay down the debt which increases your equity, creating long-term wealth.
Depreciation is a free tax write-off that allows you to keep more profits in your pocket.
You can leverage real estate, allowing for the purchase of $100M with only $25M.
Real estate appreciates in value. consistently and at a more regular and reliable pace.
Don't take our word for it – here's what some of our partners say:
Given the uncertain times we are in it's nice to know that my investment is secured by a REAL asset and that I know I will receive my distribution every month on time. I couldn't ask for better communication!
I love the due diligence and research that SIMM Capital puts into each and every deal and feel extremely comfortable knowing my investing is working for me.
The most straight-forward, honest, and to-the-point group around. I've enjoyed working with them on crowdfund investing. I highly recommend them.
The team at SIMM Capital have not only transformed how I look at money and finances, but they have also transformed my future and my legacy!!! The ability to start small and grow into multiple deals and funds is what I really like. Give them a call and let them help you preserve and grow your wealth.
write us or contact us on our social media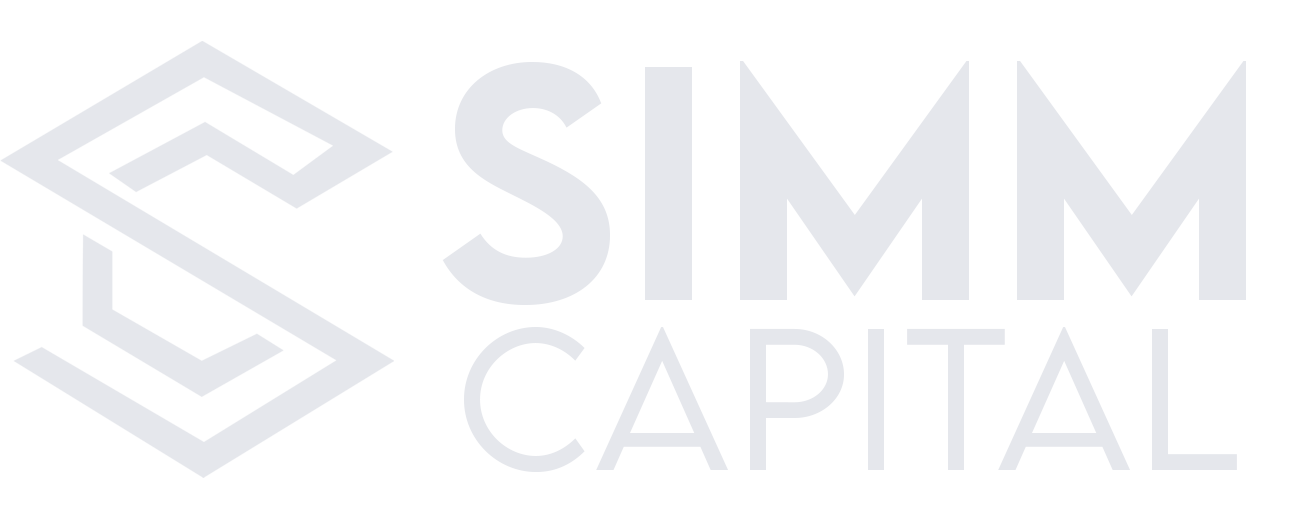 Contact:
+1 412 314 2001
invest@simmcapital.com
11676 Perry Hwy Suite 1201, Wexford PA 15090
333 Las Olas Way CU1, Fort Lauderdale FL 33301
*Investing involves risk, including loss of principal. Past performance does not guarantee or indicate future results. Any historical returns, expected returns, or probability projections may not reflect actual future performance. While the data we use from third parties is believed to be reliable, we cannot ensure the accuracy or completeness of data provided by investors or other third parties. Neither SIMM Capital nor any of its affiliates provide tax advice and do not represent in any manner that the outcomes described herein will result in any particular tax consequence. Offers to sell, or solicitations of offers to buy, any security can only be made through official offering documents that contain important information about investment objectives, risks, fees and expenses. Prospective investors should consult with a tax or legal adviser before making any investment decision.
For additional important risks, disclosures, and information, please visit simmcapital.com/disclosure.
NO OFFER TO BUY THE SECURITIES CAN BE ACCEPTED AND NO PART OF THE PURCHASE PRICE CAN BE RECEIVED UNTIL THE OFFERING STATEMENT FILED BY THE COMPANY WITH THE SEC HAS BEEN QUALIFIED BY THE SEC. ANY SUCH OFFER MAY BE WITHDRAWN OR REVOKED, WITHOUT OBLIGATION OR COMMITMENT OF ANY KIND, AT ANY TIME BEFORE NOTICE OF ACCEPTANCE GIVEN AFTER THE DATE OF QUALIFICATION.
AN INDICATION OF INTEREST INVOLVES NO OBLIGATION OR COMMITMENT OF ANY KIND
All rights reserved © 2022 SIMM Capital Group
All rights reserved © 2023 SIMM Capital LLC